About us
Intuitive and secure
products
We optimize your processes thanks to our digital products
Our vision is to inspire with high-quality and solution-oriented software products and services - and to set standards with strong developer performance. Our products and services are designed to help our customers make their core business more efficient, faster, and more secure.
Tools, technologies and methods
The Lycantec Technology Stack
We don't define ourselves by our tools but by what we accomplish with them. Ultimately, it's the result and the quality that count.
Services and Products
Your Added Value
Why and how our services and products help your business.
Software Engineering
Standardized input and automated processing for faster, more efficient, and more resilient operations.
IT Security
Our IT security affinity secures our products and avoids interruptions and damages by third parties.
Websites
For us, websites are not only presentation tools but offer a wide range of possibilities for processing information.
Business products
Our CRM & Project Management products offer robust and security-optimized solutions - made in Germany.
Security Software
Our security applications protect your existing infrastructure through increased Notice in third-party software.
Automation
Recurring tasks can be processed silently in the background by 90% software, i.e., more time for your core business.
Services, Products
Service overview
Our 3 main divisions Software Engineering, IT Security and Consulting offer many more features ...
Create
Software Engineering
Conception, development, and testing in the Microsoft Technology Stack
Windows applications
Web applications
Business websites and portals
Automation
Databases
Details
Secure

IT & Cyber Security
Test, monitor, and protect infrastructure and software products
Black & Whitebox Penetration Tests
Post Market Surveillance
Vulnerability Scanning
Forensics
Reverse engineering
Details
Prepare

Consulting & Training
Knowledge transfer in the field of IT security for business and private.
Security Awareness Training
Threat Modeling
Risk analysis
Mediation of security solutions
Process analysis
Details
Why choose us?
Advantages of a Full Service Software Vendor
Everything straight from one source
With our 20 years of experience, we offer or arrange competent help in almost every area around new or old software.
Data Privacy Protection
All our services and products place great emphasis on technical protection against unauthorized access. In addition, all our services are provided in Germany. This not only guarantees the high quality standards that are customary here, but also ensures the extremely high level of German data protection that your data deserves.
Easy and simple communication
Customer communication with us is always uncomplicated and accurate. Complexity remains with us in the software, and not in the interaction with our customers.
We think outside the box
Through our experience and partners we can offer services that are related to software development (e.g. media design, SEO etc...)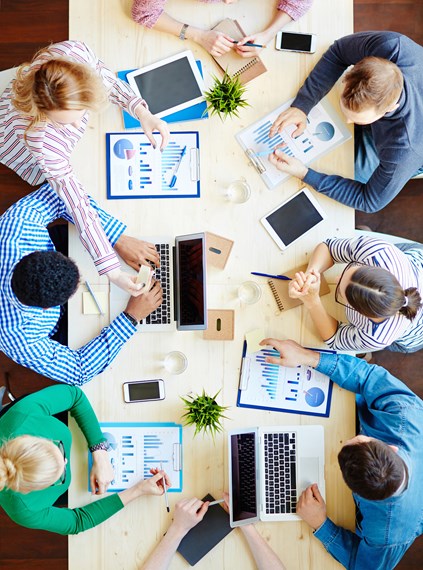 Andy Pillco Lozano
Developer / System Administrator / Security Specialist / Founder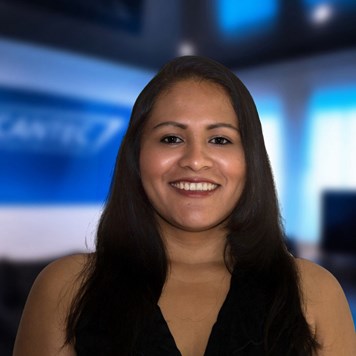 Jacckeline Pillco Lozano
Accountant / QA / PM / Media Spezialist
Thanks to digitization,
do more with less effort
Thanks to specific-developed software solutions for your field of activity